Past Announcements 2013-2014
Subscribe to posts
Parents are invited to visit the school for information on curriculums and what to expect for this coming year.
Please make sure your child:

Finishes reading their Independent reading book


Finishes reading

 t

heir Stamina reading book

Finishes typing their Literacy Performance Task #1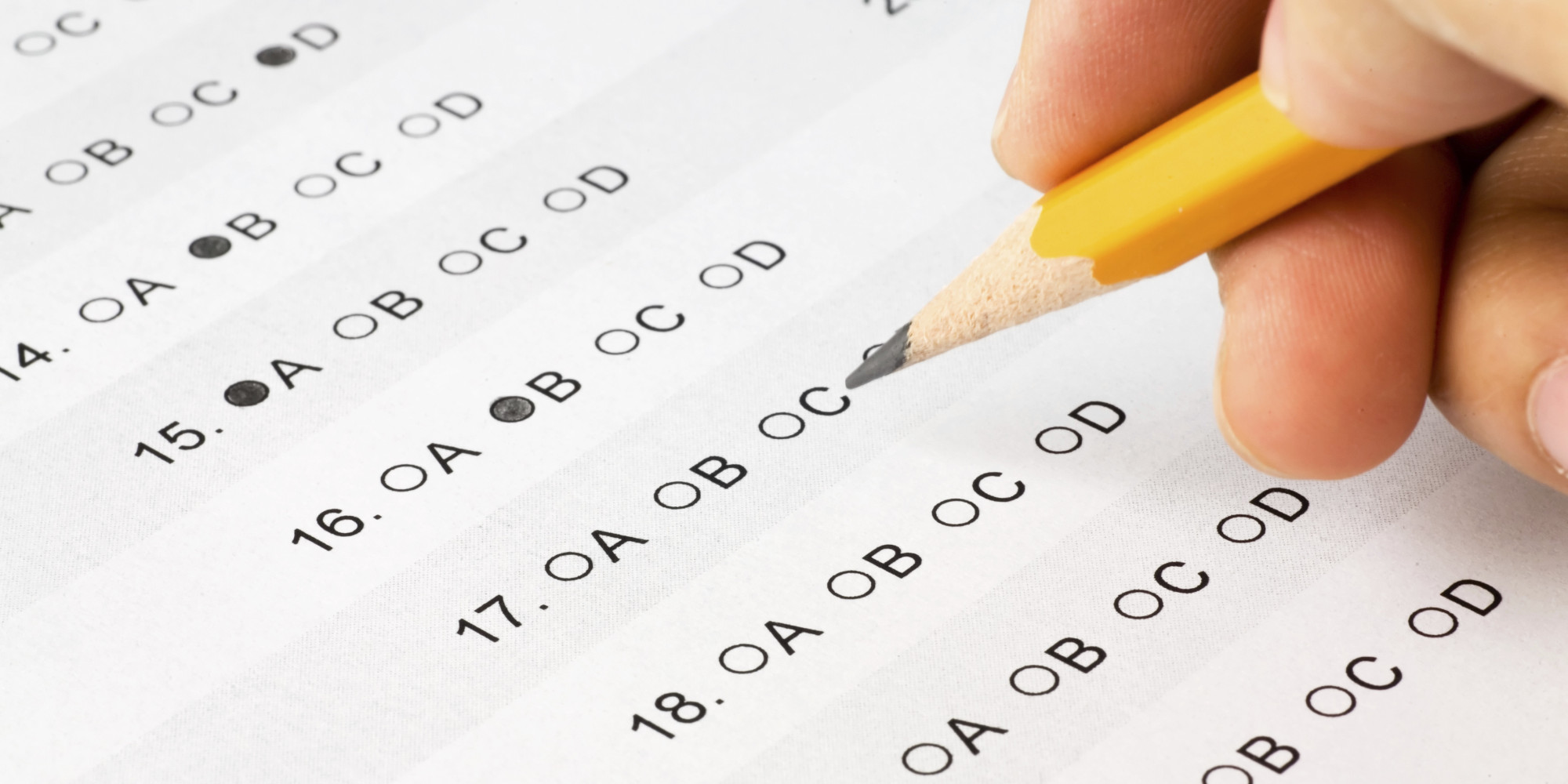 Wednesday 11/25/15
Dear students and parents,
M.S. 319 moved to Google on October 9th, 2013.   This will be our new site.  It has a new look and we will be updating all the sections and links just as soon as we can.  Why did we move to Google?  We wanted our teachers and students to transition into a more modern and effective communication and collaboration tool.  Google does that with its own Google Apps for Education platform.  Students will be using Google Apps for Education to complete class assignments and homeworks as well as projects.  This will provide everyone with many more advanced features and this will be free.  More information about Google Apps for Education can be found here.
All parents must sign and return a 
Consent to be Photographed Form
 (handed out on Thursday September 21) and a 
Google Account Parent Permission form (will be handed out this week) 
in order to activate their child's Google account.  
If you have any questions, you can email me from your personal email.
Mr. Sanchez
csanche6@ms319.org